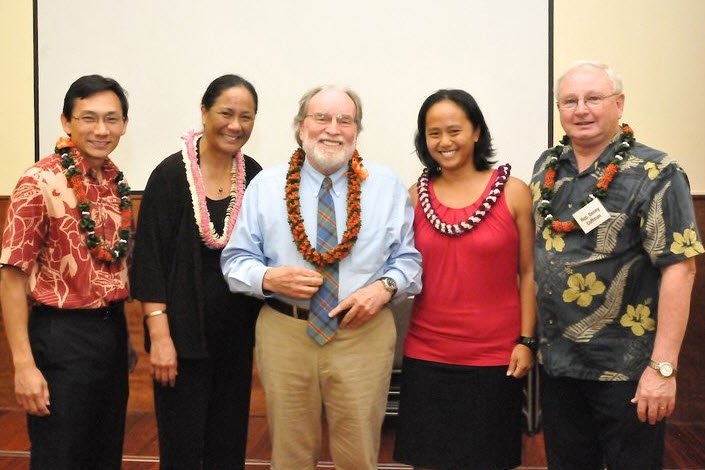 Makiki Town Hall meeting – 5-7 pm at St. Clement's Church Parish Hall, 1515 Wilder Ave. Click here for a Google Map.
Other scheduled guests include Representative Denny Coffman (Chair of the House Energy & Environmental Protection Committee) Governor Neil Abercrombie, and Darren T. Kimura (CEO of Sopogy).
At 4:30 pm, before the Town Hall Meeting, you are invited to visit the Makiki evening Farmers' Market that takes place every Thursday, 4:30-7:30 pm, on the grounds of St. Clement's Church. Pick up a dinner plate or a light snack, and join us in the Parish Hall with our special guests.