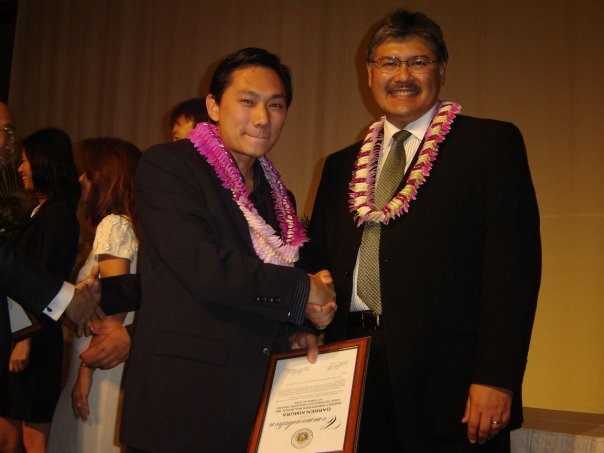 Mr. Kimura began his career in energy at the age of 19 having founded Energy Industries from the back of his car. He led the company to multi-million dollar, multi-state success. His entrepreneurship accolades include SBA Young Entrepreneur of the Year 2002 for California, Hawaii and Arizona, Hawaiian Electric Trade Ally of the Year 2006, and Green Entrepreneur of the Year 2007. He serves as a Co-Chairperson on the Hawaii Energy Policy Forum, a member of the State of Hawaii Energy Management Advisory Group, the Governors Innovation Council, is the President of PLASMA the nations largest energy organization, and is a director for the Hawaii Strategic Development Corporation.
The Pacific Technology Foundation recently honored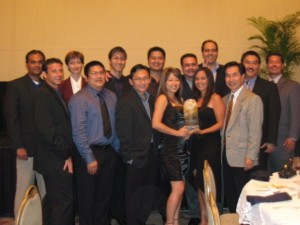 Energy Industries with its top award as the 2007 Technology Company of the Year. Energy Industries focuses on energy efficiency and renewable energy and is a full energy service provider. EI has won multiple awards for its innovative approaches and has become Hawaii's one-stop shop for energy, helping businesses save money on their electric bills by conserving. The organization's dedication to innovation, leadership and growth earned them this newest award.