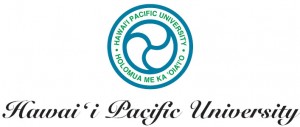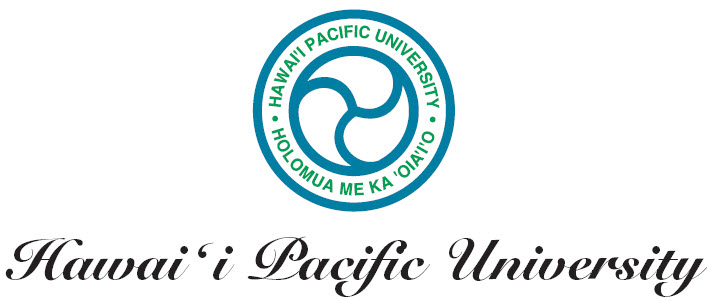 Pappas Entrepreneurial Leadership Series: Going Green in the Entrepreneurial Business World
Darren Kimura, president and CEO of Sopogy, and Dr. Francis Oda, chairman and CEO of Group 70 International, will share their passion in fostering environmental sustainability with innovation at "The New Wave of Opportunity: Sustainability and Entrepreneurship."
The presentation is second in The Pappas Entrepreneurial Leadership Series at Hawai'i Pacific University, and will be held from 3-5 p.m. Tuesday, March 31. The HPU community and public are invited.
"We are pleased to invite these two greatly respected entrepreneurs to share what keeps their sense of purpose, and businesses thriving," said Dr. Bee-Leng Chua, executive director of the HPU Entrepreneurship Center. "If you are pondering a 'green' career, or are questioning whether the solution to the world's economic turnaround is in accelerating the growth of alternative energy business models, then this forum is for you."
Kimura is a 15-year longtime energy entrepreneur. He has founded several companies including Energy Industries, an energy services company, where he led a 150 person international team. Kimura also founded Energy Laboratories, a clean technology incubator. He is an award-winning entrepreneur with achievements that include Green Entrepreneur of the Year 2007.
Group 70 International was established in 1971, and is the largest architectural firm in Hawai'i. The award-winning design firm of architects, planners, interior designers and asset managers promotes global sustainability through architectural "best in class" projects. Group 70 offers expertise in master planning for major urban land holdings, conceptual design, and development of resort communities, schools and housing developments locally and abroad.
Marilyn and Jim Pappas have made the Pappas Entrepreneurial Series possible with their generous sponsorship. Their contribution enables students to meet entrepreneurs and gain insights for developing entrepreneurial skills and mindset that are essential for success.
Download the event brochure here.  For location of the event, or for more information contact Dr. Bee-Leng Chua at 687-7068 or email at bchua@hpu.edu.