August 28, 2007
Actor Jason Scott Lee speaking at Hawaii 'green' event
Advertiser Staff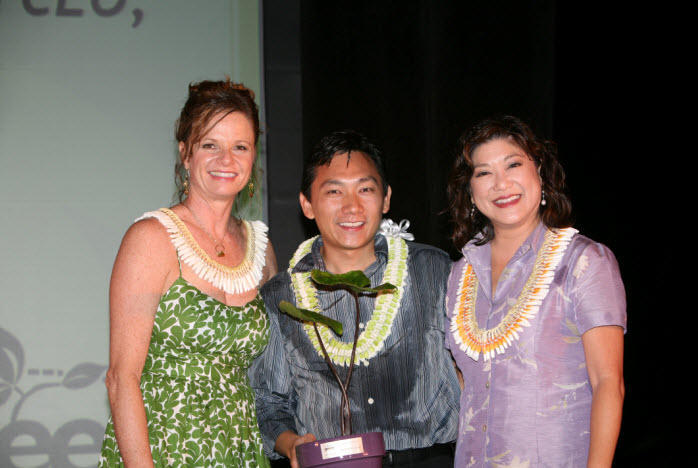 Actor Jason Scott Lee will give a keynote address at the inaugural "Who's Keeping Hawai'i Green" event sponsored by Hawai'i Home+Remodeling, from 5:30 to 9 p.m. Thursday at Moanalua Gardens. He also will receive an award.
The project involves local partners — businesses and individual — who are environmentally conscious of keeping Hawai'i "green."
Awardees will include: Maui County Recycling Program WasteWater Reclamation Program, Hawaiian Mahogany, Kona Brewing Company, ProVision, Hawaiian Earth Products, Gentry Homes, Ferraro Choi and Associates, Lincolne Scott Inc., Dowling Company Inc., Dev Braganza of Hunt Development Group, The Green House, Betty Gearen, Ma'o Organic Farm, Jason Scott Lee, Gail Grabowsky of Clear Fuels; Darren Kimura of Sopogy & Energy Industries; and Chuck Burrows for the lifetime achievement.